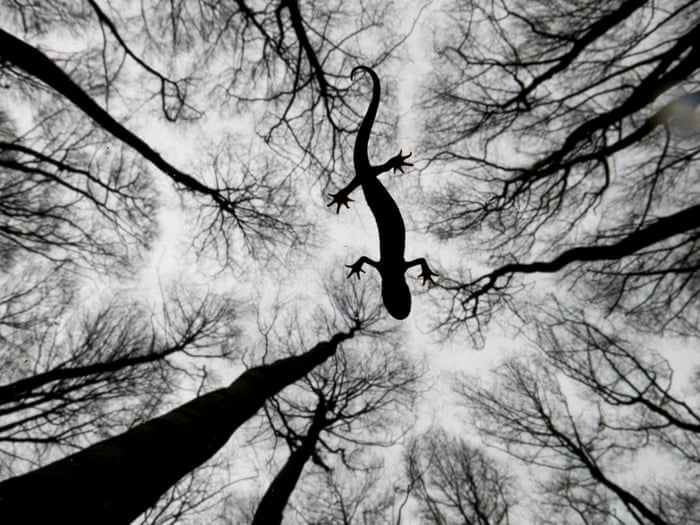 This question came up recently; characteristically, I have forgotten where. But it reappears on
Quora with an answer by mt
. As usual I find mt's answers thoughtful but, where applied to a domain that could be called "policy", wrong.
mt's answer
Is, condensed:
the things people think will change a lot - how we get around, what we eat, where we vacation, would not change anywhere near as much as they think. But something else which most people think of as tangential must change drastically - how we think about the world, how we engage with it, what we take responsibility for, how we decide what is a good thing to do and what is not.
These are nice thoughts. But IMO they are not realistic thoughts. I say this for reasons similar to my universally acclaimed
That it is easier to agree on economics than morality
; or the previous
Architecture and morality
. And my argument, deeply compressed, is that it is easier to improve technology than it is to improve people. Of course, you can try to do both; but while making tech better is nearly unambiguously good, making people better has a chequered history for the obvious reasons: whose version of "good" are we going to go with, a problem that stretches back as far as
Plato
and probably before.
What do you mean "we", white man?
Still
a classic
after all these years. By chance it was pretty much the first thing I saw on usenet, and as you'd hope some humourless person totally failed to understand it. Anyway the point is that of course a privileged minority can maintain a near arbitrary lifestyle. The entire world can't emit CO2 at USAnian per capita levels though. Over the coming <arbitrary time period, a few decades perhaps> more of the globally poor are going to become rather less poor, as exemplified most obviously by China.
My answer
If we're not going to have to change our lifestyles, then what was all the fuss about?
That isn't a full answer, so I suppose I should say more. Our lifestyles are going to change. Some of the changes are quasi-predictable - driverless cars, for example, though exactly
what
that will change them into is less obvious - and some of the changes will be unexpected. As a best guess, I think it likely that these only-tangentially-related-to-GW changes will be larger than the GW related ones. In particular, the
rapid cheapening of solar PV
is promising. In this sense, I am
assuming
non-apocalyptic futures. I think that is likely correct, but of course I can't prove it. People get terribly grumpy if you take away their shiny toys, either the ones they have got used to or the ones they were hoping to get used to, so rather than planning to do that it's better to plan to substitute.
Refs
*
Should we care about the world after 2100?
*
Manuel Ayau: Guatemala's Liberal Searcher
.
*
FT: The Big Green Bang: how renewable energy became unstoppable
.
*
Whats wrong with the world
- me, 2010.
* A harder line view,
from CH
, from 2007.