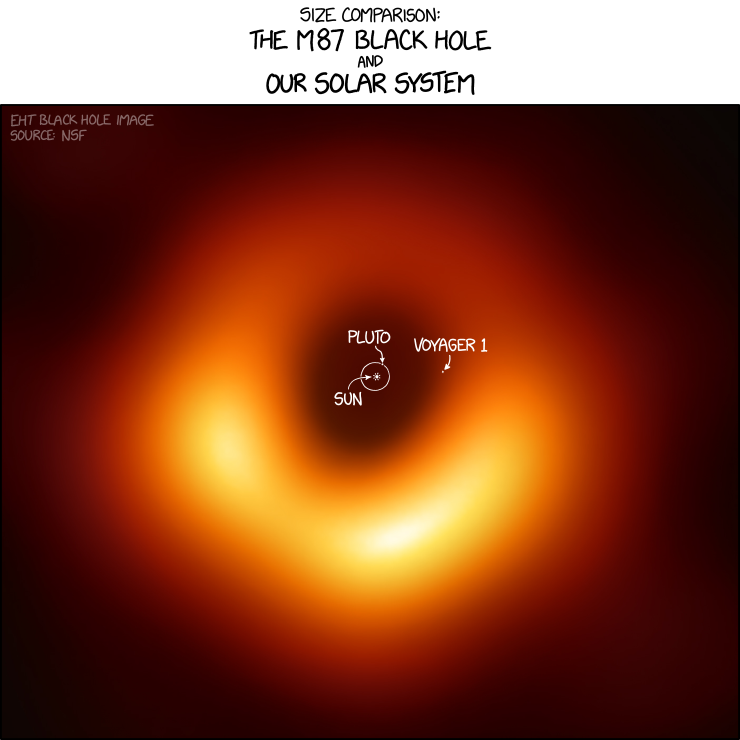 There's a niceish article
The Great Miscalculator
by Arnold Kling, mostly about markets. But I think:
When a firm's costs are dominated by overhead, price discrimination becomes an attractive strategy, even a necessity. The airline will try to attract price-sensitive customers with a low price while charging a higher price to those customers who are more committed to flying at a particular time rather than searching for a bargain... This also complicates the problem of treating ordinary market failures. For example, suppose that the government wishes to use a tax on airline fuel as a tool to get passengers to internalize the pollution cost of flying. If the airline allocates this additional cost to price-insensitive passengers and leaves its discounts for price-sensitive passengers in place, then the total air miles flown may remain approximately unchanged in response to the tax
is wrong. Because he has done the usual confusion of two different things. The thing that doesn't happen - in this particular scenario - is the that
total air miles flown [remains] approximately unchanged
. And indeed, many or most people would regard that as a failure of the policy. But that wasn't what he started with: that was
use a tax on airline fuel as a tool to get passengers to internalize the pollution cost of flying
. That has happened. However - because of the somewhat artificial construction of the example - although the price has been internalised the amount of goods consumed doesn't change, because the customers are assumed to be price-insensitive. But that's kinda OK: the point of the tax is to make people pay the full cost of their choices. If, knowing the full cost, they still choose to buy, then they've chosen rationally.
On a completely different note, he tries to point out that chance - contingency - is important. And it probably is. But he over-eggs it:
The evolution of business practices and industry structure can seem inevitable in hindsight. But this is misleading. The personal-computer industry is famous for the role of start-ups, including Apple, Microsoft, and Dell. But with slightly different business decisions, it could instead have been the province of Xerox and IBM.
We don't know if this is true or not. We can certainly see, now, that IBM could have been placed to make decisions that would have squelched Micro$oft. But was it actually placed to make those decisions? Quite probably not, even if you jiggle the starting conditions somewhat. Even with contingency, some structural constraints persist.
Refs
*
Book review: the Raven Tower
* Brexit:
Governing Ourselves by Pierre Lemieux