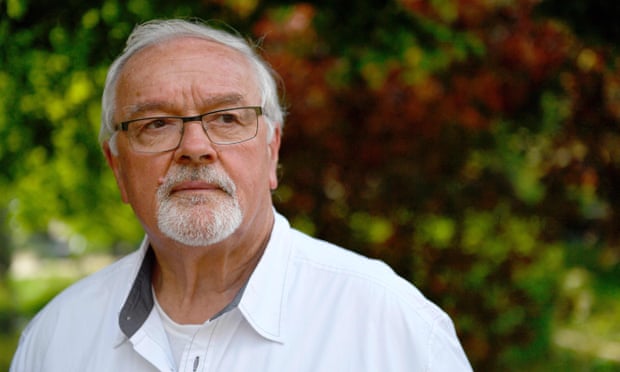 Hot on the heels of
Photogenic teens sue US government
and a
pile
of
other
stuff, comes the EU
#metoo
version. Well, it was inevitable I suppose. It's pretty well the same kind of blather as before: existing stuff must be overturned "since they violate the plaintiff's rights and are not in line with higher ranking law"; and of course all of these people swear on their mothers graves that they themselves use no fossil fuels at all, and neither do their lawyers, or the legal process they're going to put in place, and so on.
It isn't even a good picture.
Refs
*
CLIMATE WARS : THE FAR SIDE OF THE WORLD
aka Sealz in hat.