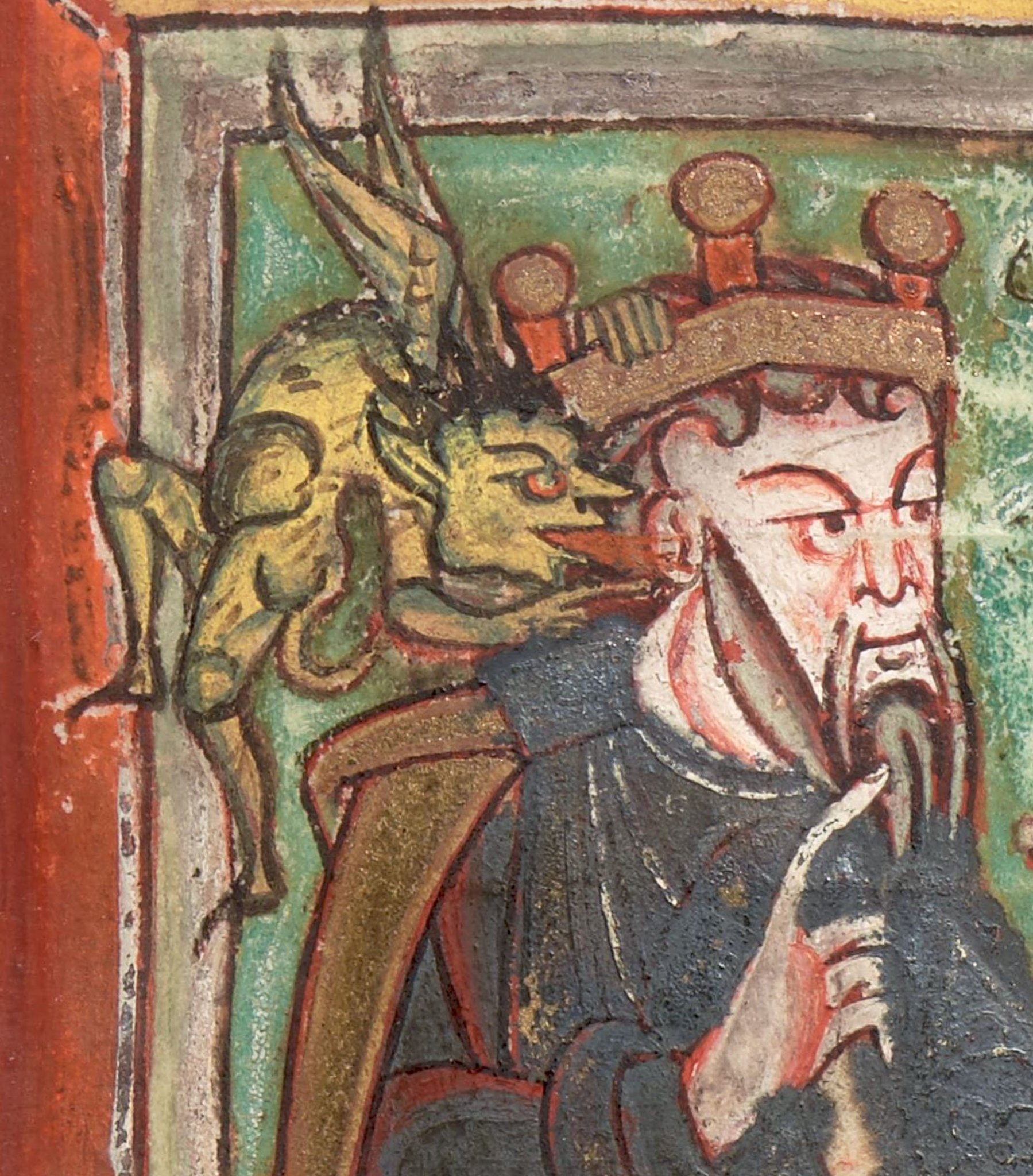 InsideClimateNews is sad
because Reuters reports that "
Exxon Mobil secured U.S. hardship waiver from biofuels laws
". ICN are, I presume, unthinkingly sad because it is Exxon getting something; but I am happy because the USAnian's bioethanol rules are one of the more fuckwitted things on this planet, not excluding the Mango Mussolini himself, so the more entities with exemptions the better. Tellingly, at one point the article notes that the EPA has to
balance the competing interests of refiners and ethanol producers
, taking it for granted that the consumers don't get a look in.
Refs
*
America Is Not the Fifth Most Dangerous Country for Journalists, You Idiots
*
America Is Not the Tenth Most Dangerous Country for Women, You Idiots