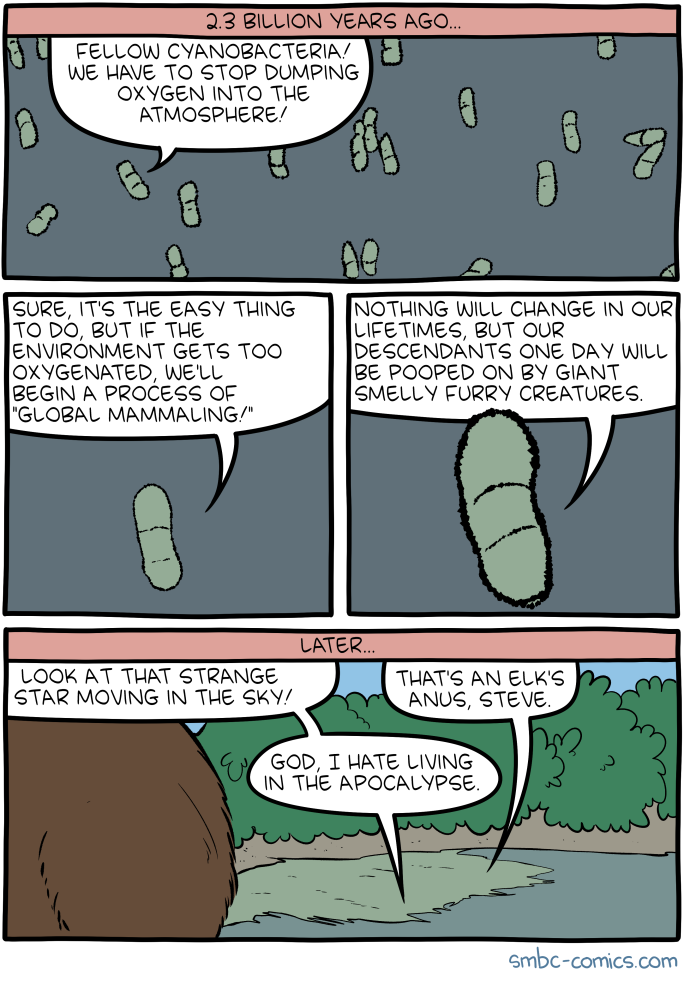 In
Craig Loehle speaks
I noted CL editing his wiki article. But now - see
Wikipedia:Articles for deletion/Craig Loehle
- he is no more (
recent archive
). The nomination was
Fails WP:PROF and WP:BIO generally as there do not seem to be multiple independent sources written about the person. The sources in the article are all either WP:SELFPUB, articles he published, or extremely incidental notice that do not highlight the importance of the person. Note also that there may be some WP:SOAP going on at this WP:FRINGEBLP. jps (talk) 10:50, 20 November 2019 (UTC)
and there wasn't a lot of interest.
The only dissent was
Keep. Loehle is a scientist who has worked at research institutes throughout his career. So WP:NPROF is the standard to apply, rather than GNG. And his citation record looks like it passes WP:NPROF C1 — 7000 citations, nearly 20 articles over 100 citations, etc. He is certainly fringe, and the article needs to put the fringe-ness in better context in some places. Russ Woodroofe (talk) 12:05, 23 November 2019 (UTC)
. The response to this is the obvious; NPROF #1 is T
he person's research has had a significant impact in their scholarly discipline, broadly construed, as demonstrated by independent reliable sources
and CL certainly fails that; and the other criteria too. Our Keeper replies that CL has a respectable 7k cites, which
seems to be true
; JA by contrast
has 9k
. But then again, no-one could be bothered to argue, which kinda makes him NN. There's also
his 2007 article (which seems to have been taken seriously enough by the mainstream to push back against)
, but that was the crappy E+E thing
that RC amongst others took down
.